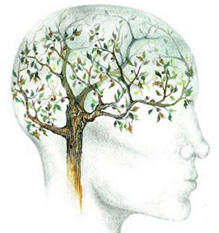 Welcome to the Positive Brain Health Now study
We have assembled a new team of health care professionals with intersecting expertise in clinical HIV and neuroscience medicine, fundamental science, health outcomes and applied statistics to understand and improve brain health in HIV.
The objectives are to contribute evidence for the validity of a brief brain health assessment approach, to estimate the extent to which HIV-related cognition-relevant clinical factors and patient-centered outcomes inter-relate and evolve over time, allowing identification of the mechanisms underpinning longitudinal changes in brain heath.
A total of 840 participants from across Canada have been recruited and are characterized over a 27-month period to answer questions about evolution of outcome interests. All participants are offered basic brain health information. They are not required to take any special medications. They are asked to complete a questionnaire every 9 months detailing demographic information, vitality, stress, social support, sleep, cognition, quality of life, HIV and psychological symptoms. Participants also have their cognition assessed at each visit and provide blood and saliva samples for future immunological, virological or genetic studies.
It is with great sadness that we learned of the sudden passing of Hesham Ali.
Hesham has been a valued member of the Brain Health Now team since the beginning.  He was a tireless advocate for the importance of well-being for people living with HIV. We all enjoyed his kindness, commitment and creativity. Hesham played a key role in the development of feedback to participants in the first phase of the study, helping us navigate the line between being informative while acknowledging the limitations of the information that we could provide. More recently, he was involved in the development of the healthy living intervention we are testing in our on-going research.
We will miss him deeply.
A donation of $500 has been made in his honour to Rainbow Refugee by the Brain Health Now team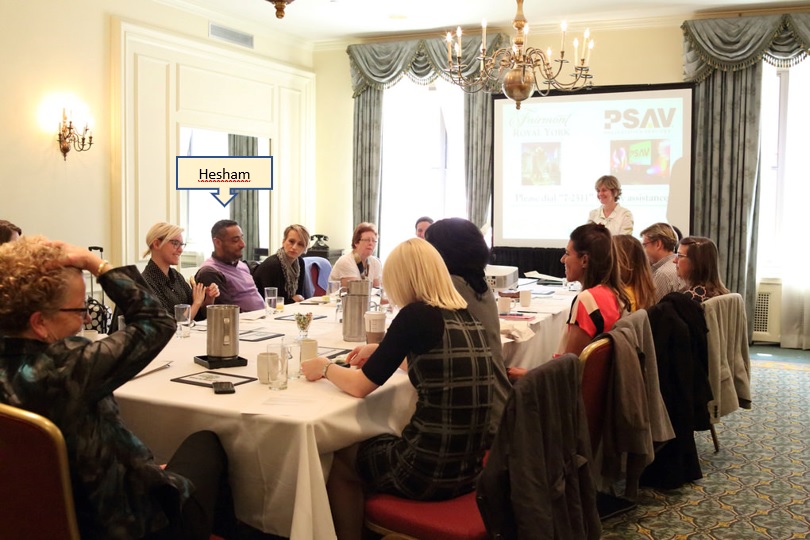 We're Grateful To Our Community Partners & Sponsors
Latest News
Hesham Khalil Ali November 1, 1970 - June 30, [...]
As Canada enters its third month of disruption due [...]
Abstract Background: Stigma remains a reality for many people [...]